My Role:
Concept Generation, XML Formats for Narratives, HTML/JS/ASP Prototyping, Mobile Prototypes, Web Application Interaction Design, Needs Assessment, Windows Live ID Integration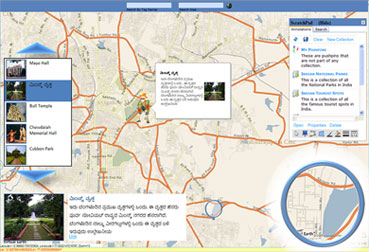 System Workflow for Virtual India Narratives
As part of the Virtual India team at Microsoft Research India my aim was to design an infrastructure that would users to share narrative experiences. These could include travelogues, explorations, historical epics or any geographically-located stories.
For the design and implementation of such an infrastructure we looked at research and artifacts that have explored areas such as situated culture, located media, story-telling and design of maps as travelogues and narratives. The platform involved design of the technical architecture, data flow and user-interfaces.
---
The Narrative Design Application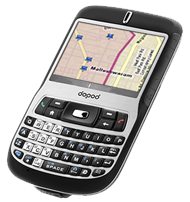 The Narrative Designer allows users to create and share stories about personal events, epics, histories and myths. Media is submitted as an archive with an XML based descriptor file. The narratives can contain rich media, timelines and data imported via the Virtual India mobile client.
---